Period Piece Folio Society Edition
£
42.95
In stock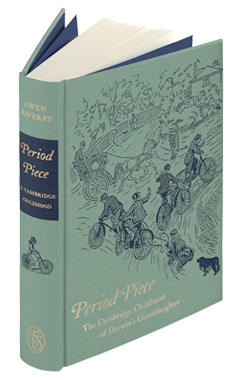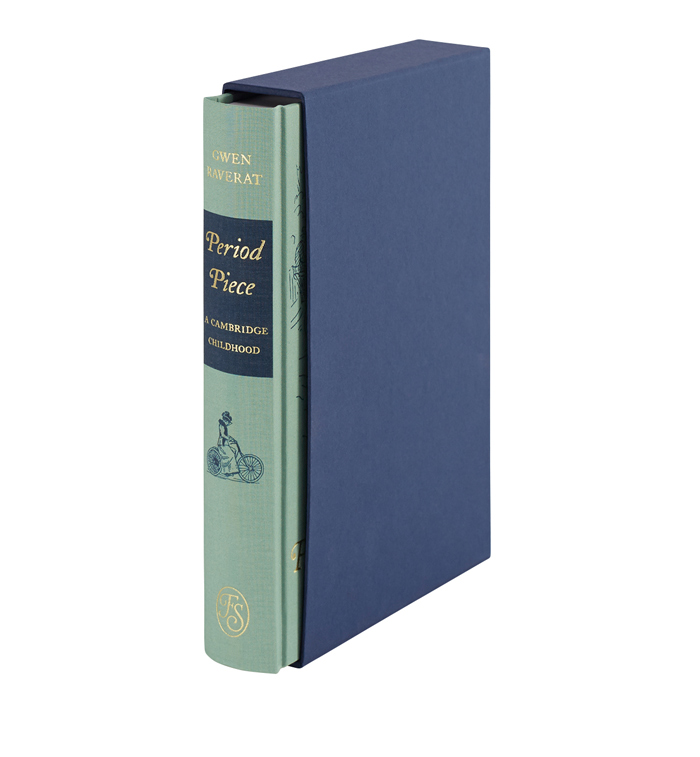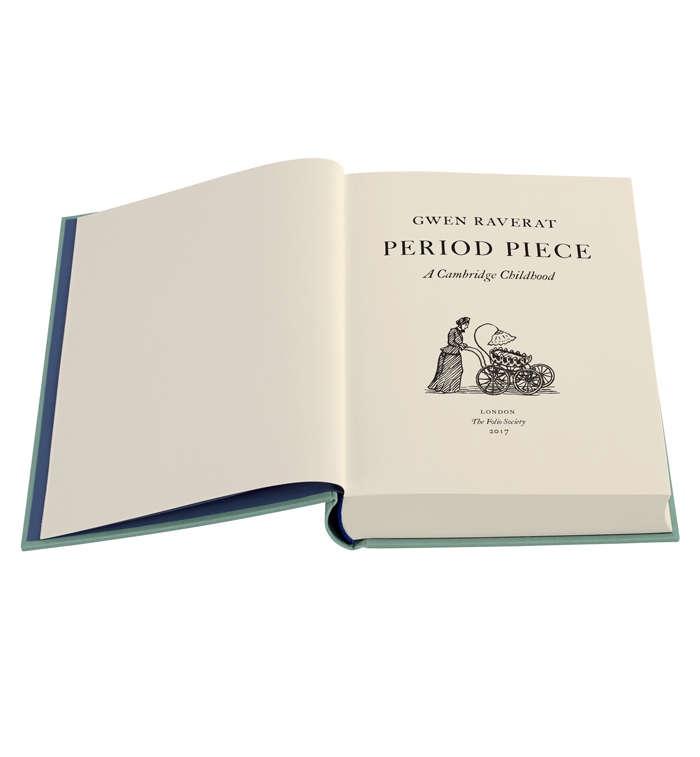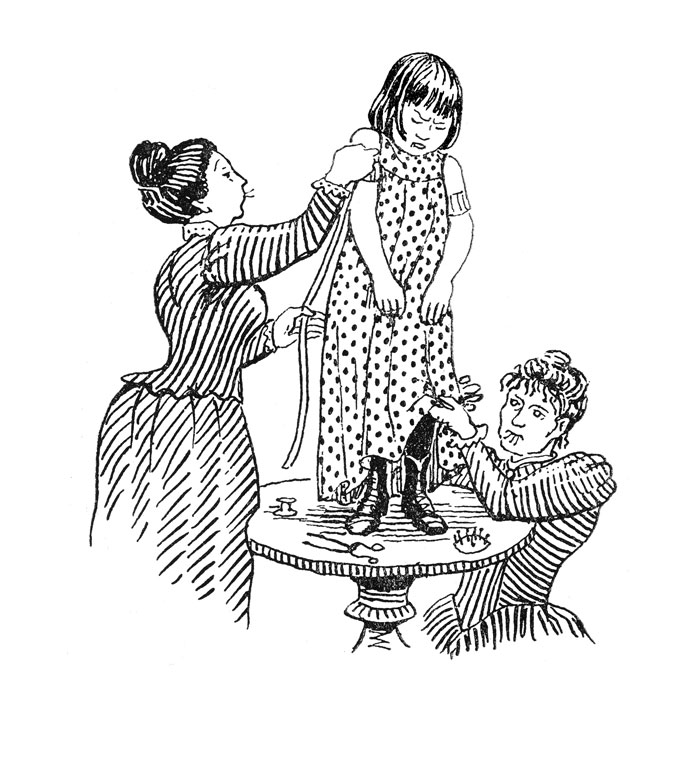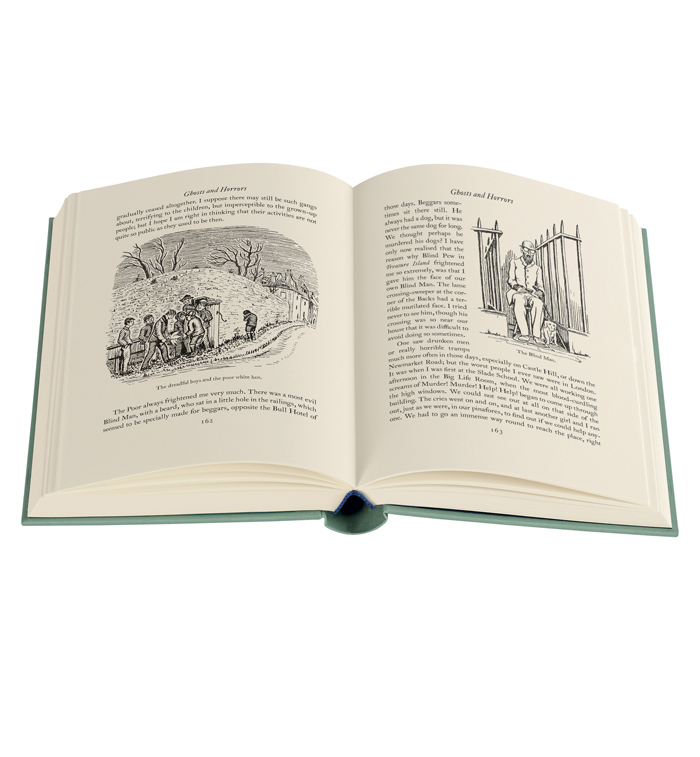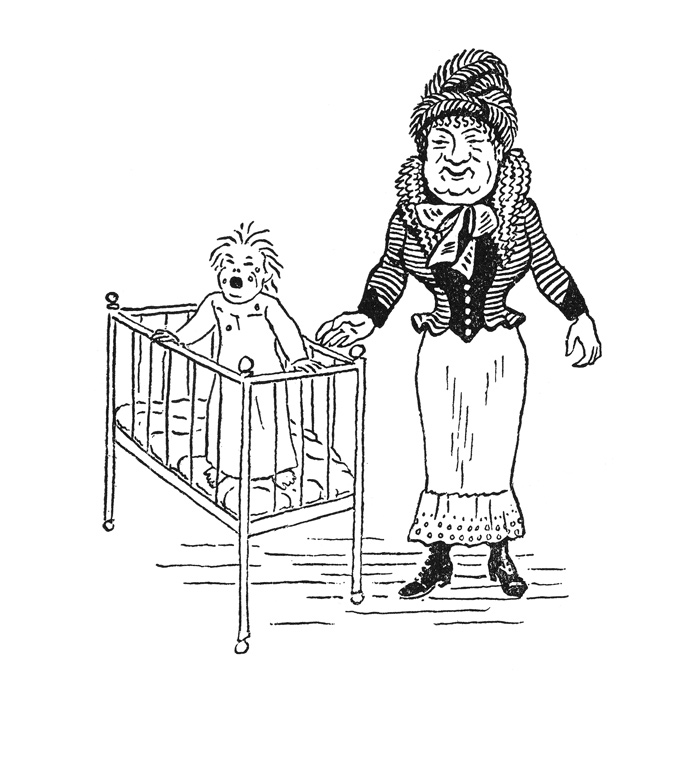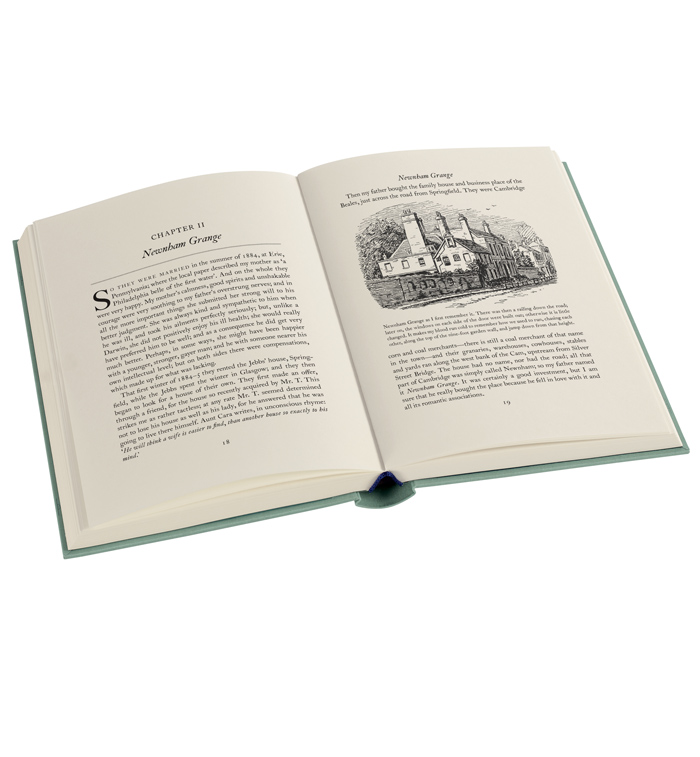 Bound in "Cambridge Blue" cloth, blocked in gold and featuring an illustration by the author
Set in Caslon
304 pages
77 black & white integrated illustrations
Plain slipcase
8" x 6¼""
In a series of fourteen themed chapters, Raverat presents what she calls "a drawing of the world when I was young", covering everything from religion to romance, education to the vagaries of female fashion, politics to the horrors of the dancing class. The result is a vivid child's-eye view of life in Cambridge at the end of the 19th century – a lost world of penny-farthing bicycles, lamp-lighters and long-suffering servants – alongside hilarious and touching pen-portraits of her eccentric family: her free-spirited American mother, her father and uncles – the sons of the great Charles Darwin – and her extraordinary aunts. At the heart of it all is Raverat herself, a thoughtful adult in her late 60s, looking back forgivingly at the tomboyish misfit she once was.
This new edition restores Raverat's text to its original format, designed specifically to showcase over 70 of her evocative line drawings, as well as echoing the distinctive "Cambridge Blue" binding of the first edition. It also features "Georgette", a rare short story drawing on Raverat's adult experience of an unusually dramatic evening in a sleepy French town.